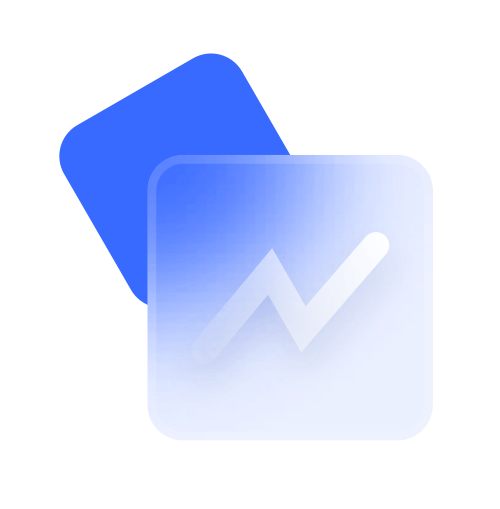 Improve the efficiency of operation management
The internal of large enterprises and organizations usually divide business according to the dimensions of "region" and "department". Different businesses usually need to ensure independence. Authing uses multi tenant technology to help enterprises solve the problem of business and data isolation. Meanwhile, Authing's enterprise operation center can help you manage and operate tenants conveniently.
Improve user experience with excellent identity service
Identity management runs through all the services provided by enterprises for users. An excellent identity manage-ment scheme will capture and store user information in an all-round way from user registration and login, to tracking user preferences in services, and then to precision marketing.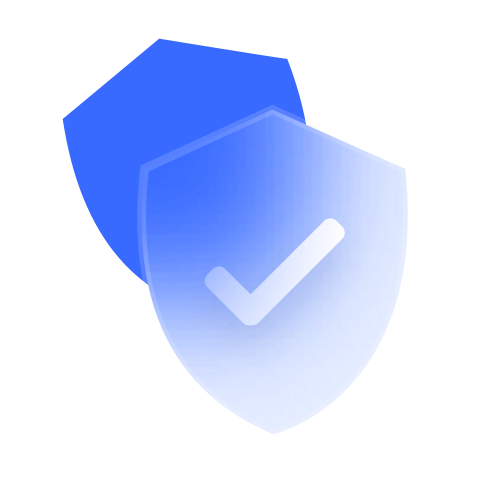 Improve identity security and protect data assets
Functions such as dynamic token, face recognition and other MFA can comprehensively improve the system access security and ensure the user access security.
Authing is not only a software provider, but also a business consulting partner of the enterprise. Authing has an experienced customer success team, which escorts the identity security of the enterprise in 7 * 24 hours, and provides technical and business consulting services for the enterprise.