Zero Trust Service Network
Under the trend of telecommuting, zero-trust security service with identity as the core provides Adaptive MFA, security audit, unified identity management and unified authority management capabilities for the core assets, information security and personnel access of a wide range of enterprises, deeply empowering the construction of zero-trust networks for enterprises.
100 Billion Identity Cloud Market
With the popularity of cloud computing and SaaS services in China, the attributes of identity as a basic service for enterprises have become prominent. The identity Internet with security as the entry point effectively solves the management pain points and unlocks the $120 billion blue ocean market.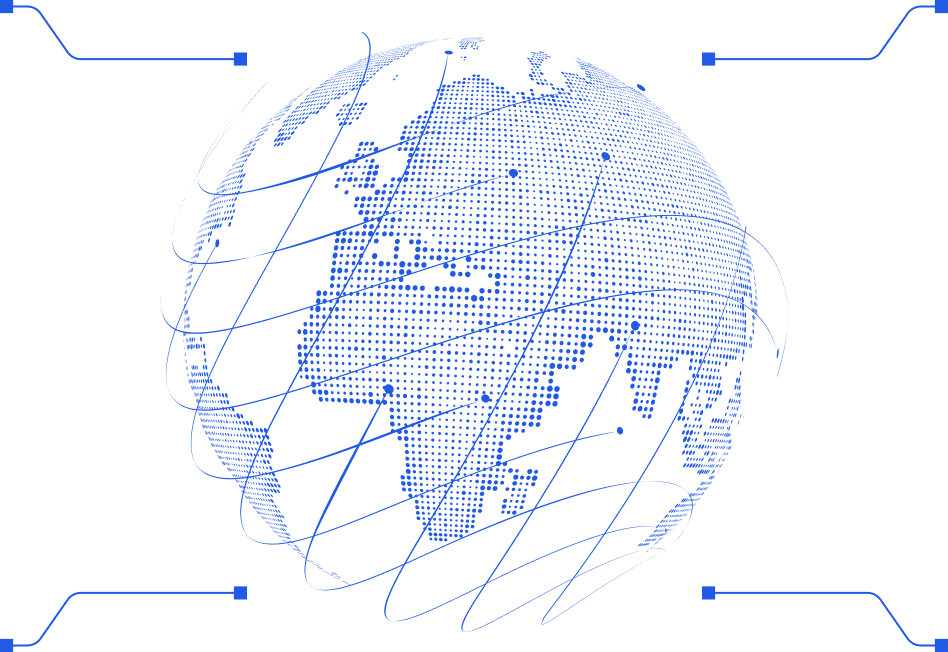 IDaaS Development Trend
According to Gartner statistics, the global market spending on identity and access management security in 2019 is $10.58 billion; the size of China's identity access management market will reach $3 billion in 2024, and the trend of traditional IAM to IDaaS is obvious.
Domestic Innovation Policy
Innovation, as the key top-level design for China's software, will create a favorable development environment for head vendors with both independent and controllable capabilities; meanwhile, China's increasingly improved information security law has prompted companies to seek professional compliance solutions.